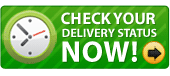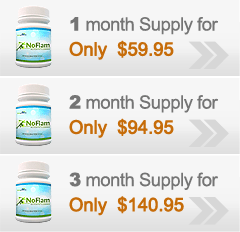 I was a sporty person and loved to have adventure in my life. But after getting suffered from arthritis, I even stopped morning and evening walk. It was really difficult for my type of people to stay at home all the time doing nothing. However my condition improved a lot after trying your product NoFlam.

Stephen, 52, Phoenix, Arizona

Read more..




Contact Us
For any assistance with NoFlam™, please contact us by any of the methods mentioned below. Our team of trained customer service agents works hard 24/7 to ensure you have a good experience and your privacy will be given prime importance.
Your satisfaction is our goal and we are extremely committed to providing you with the highest quality products possible. If you like our product, please tell everyone. However, if you don't, please tell us. We appreciate feedback.

Contact Us Online
We also respond to emails. If this is your preferred medium, please fill in the necessary details in the form below so that the information reaches the right agent and will be addressed to immediately.